on the COLDEST and most FREEZING COLD, cold, cold day in January Tim decided to ask for a hand with the Fan Project.
The plan: to take various found desk fans up to the TOP floor to of a block of flats ,and assemble them into the fantastic wind fighting fan chair, in...somewhere in South London...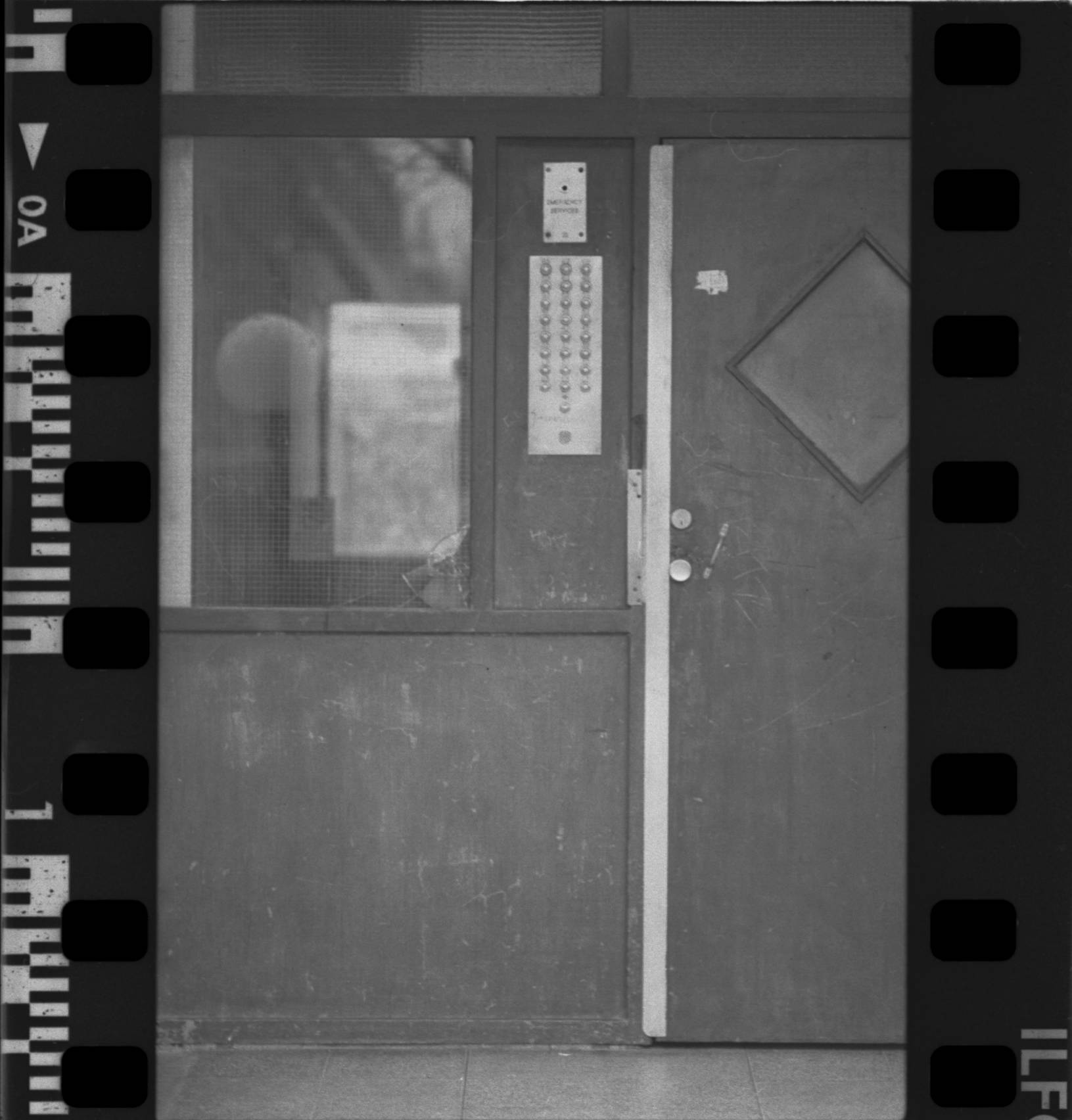 ...with its charming front door.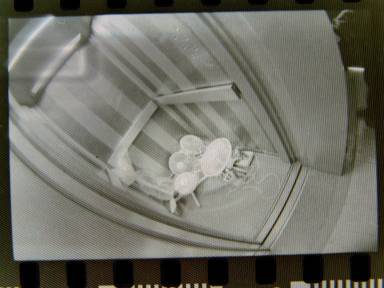 up they go.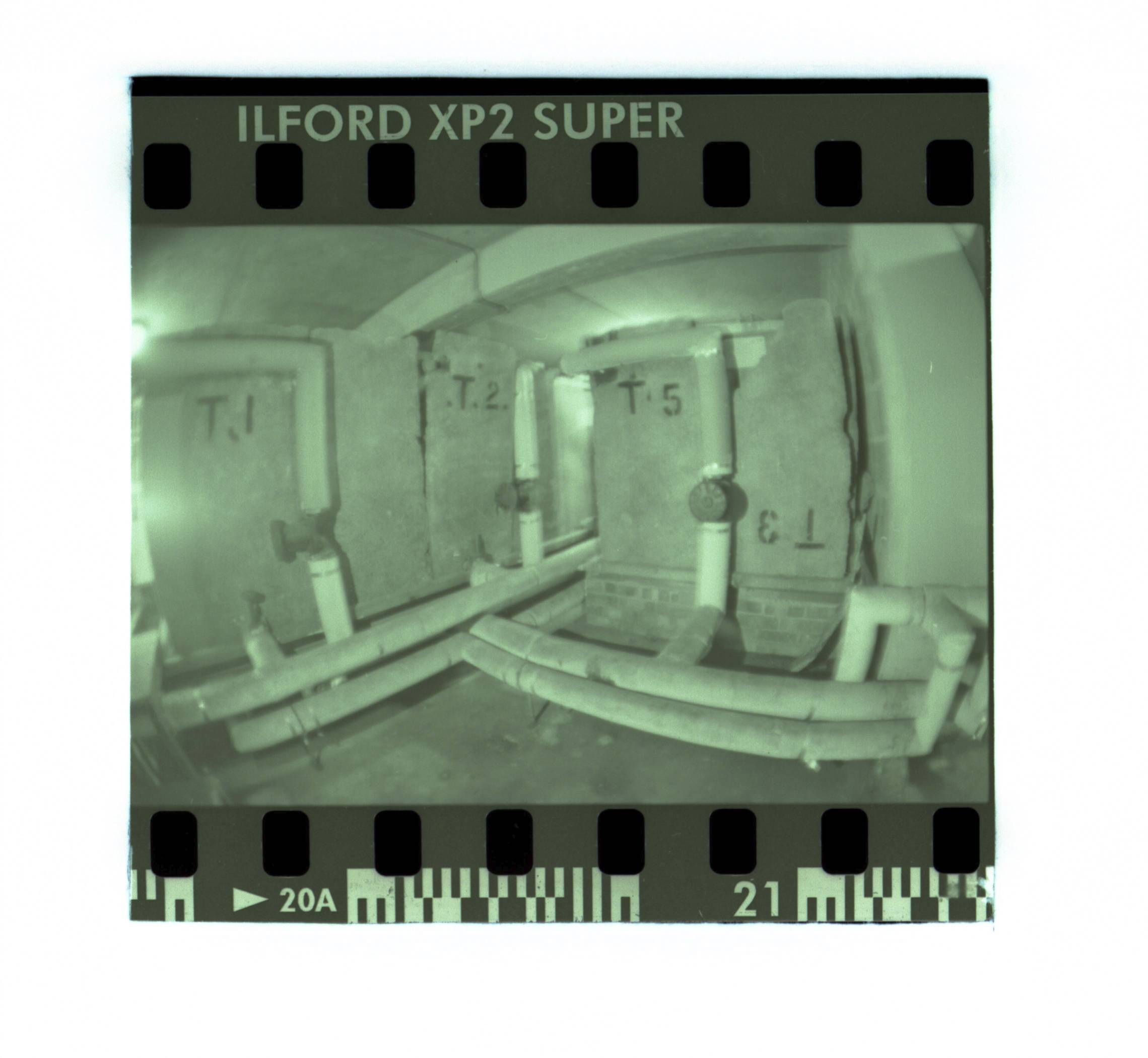 first we had to find our way through the lift machine room to the ROOF...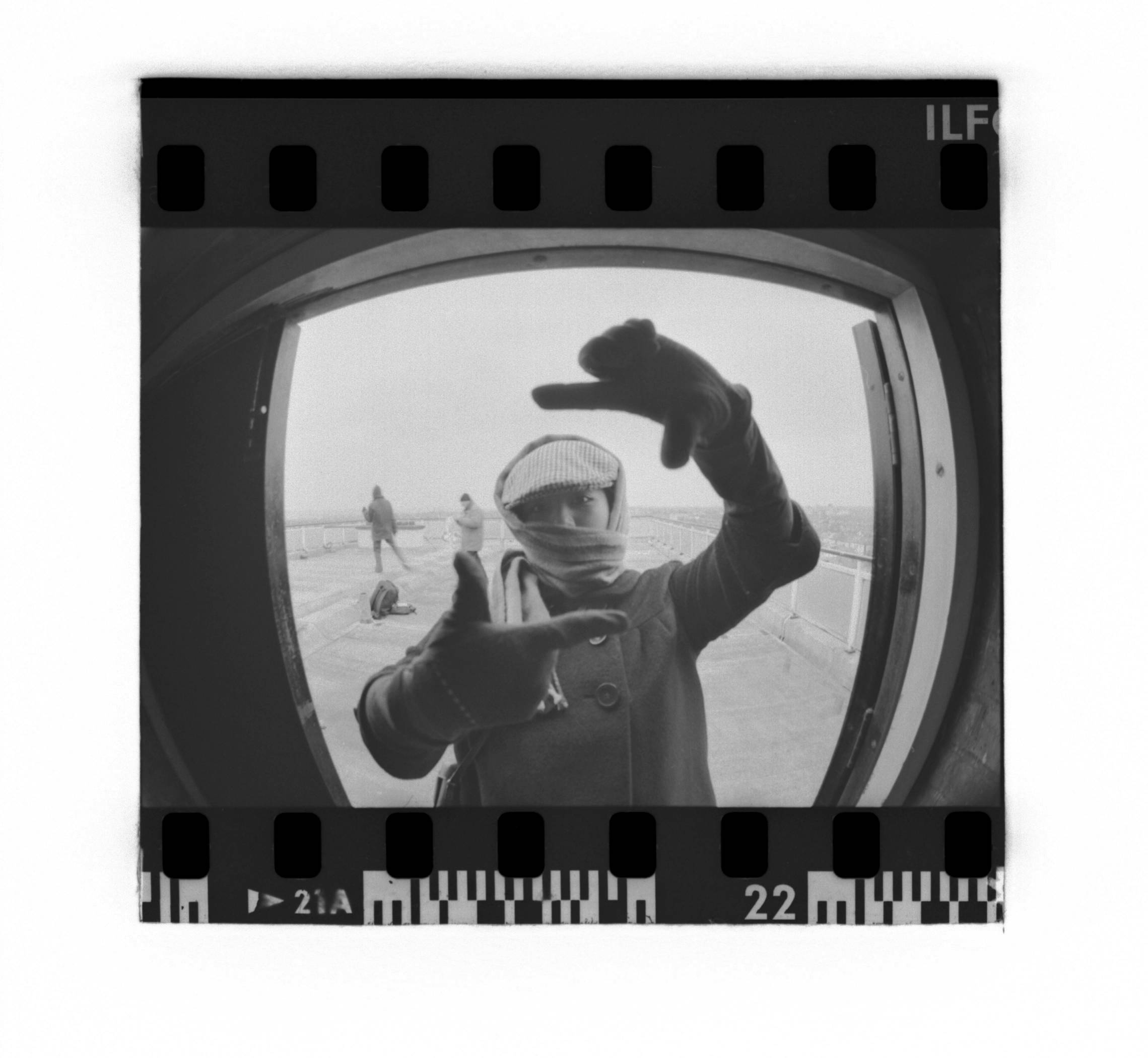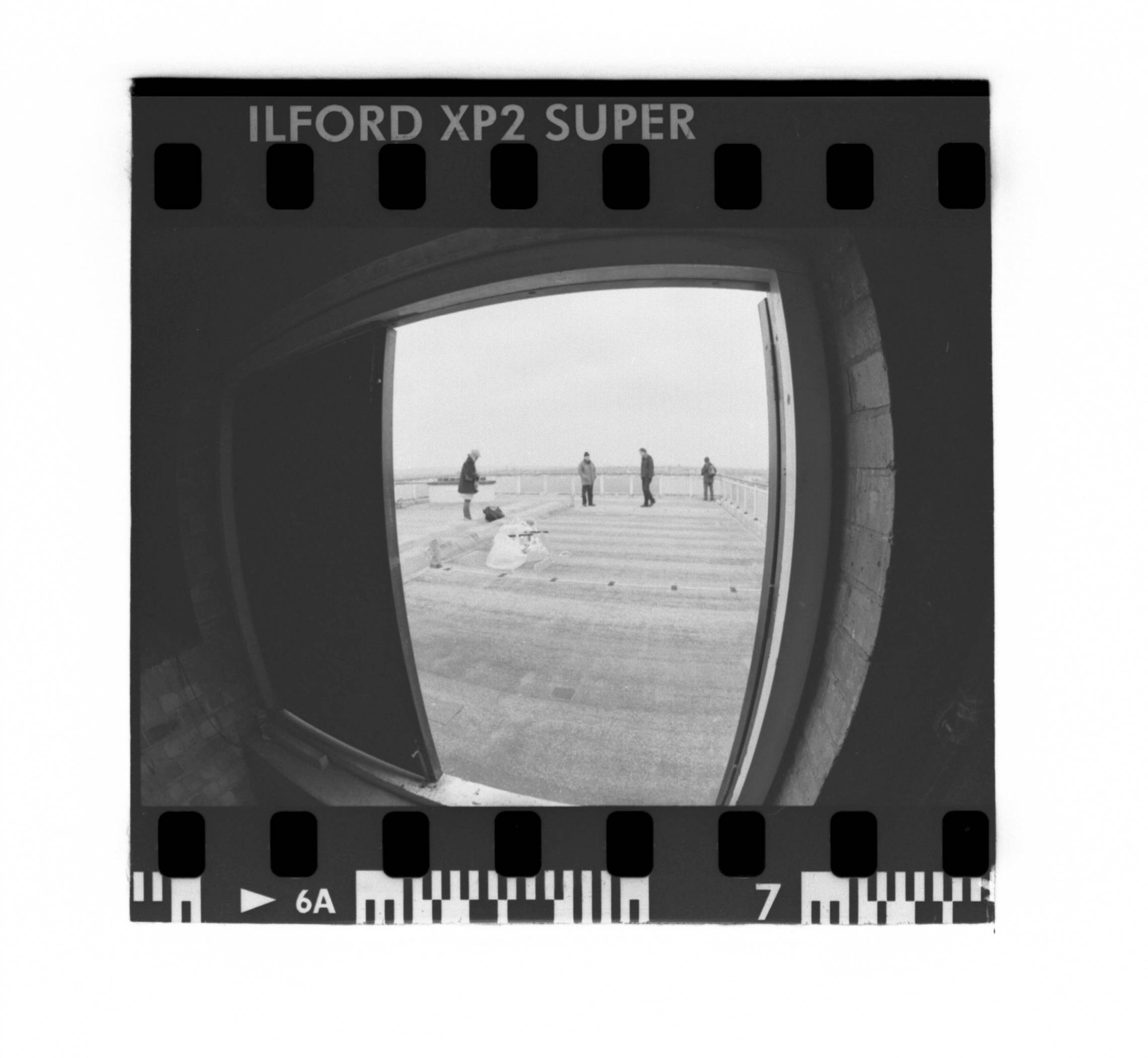 I was too late! the set up had already started!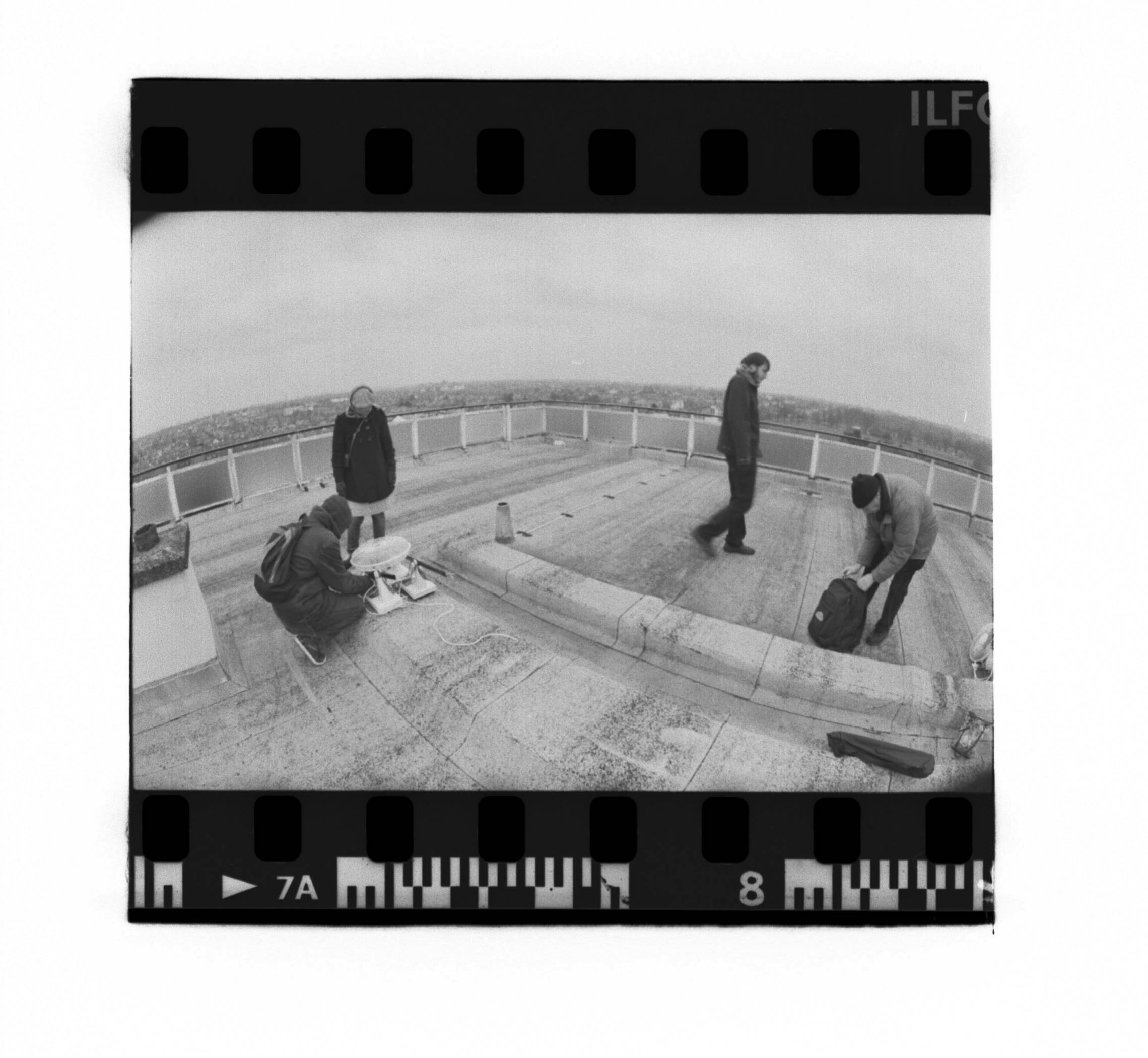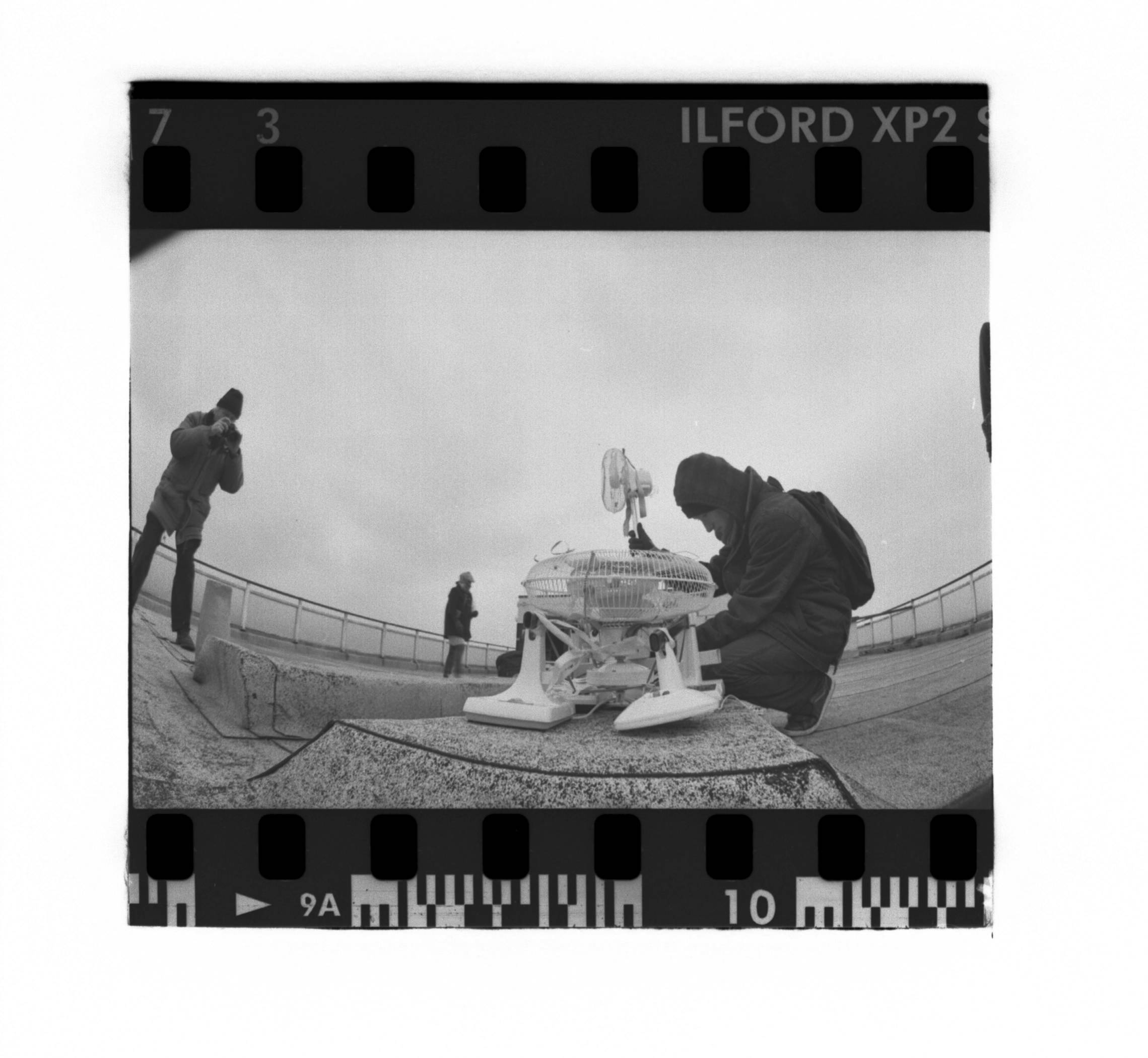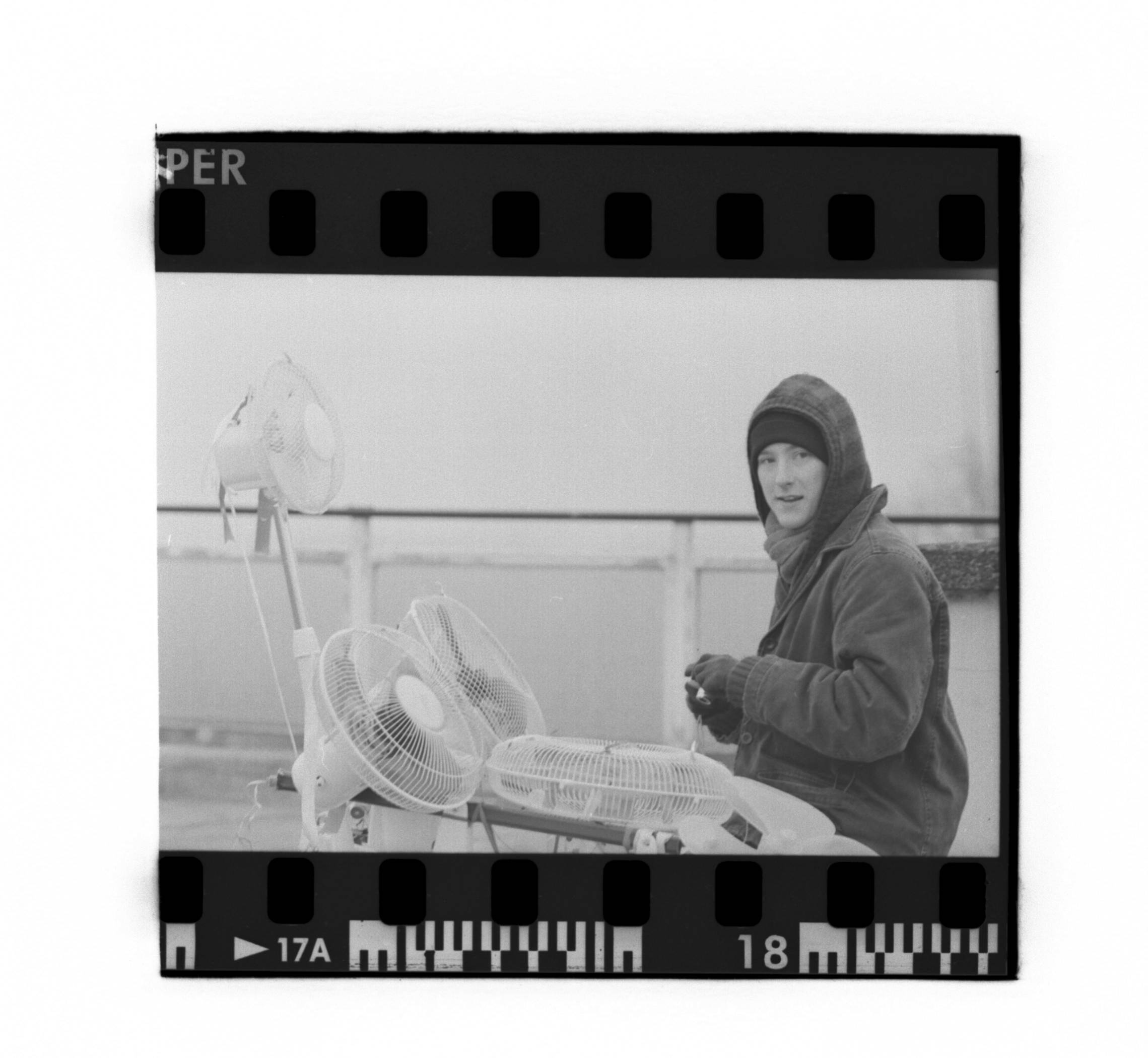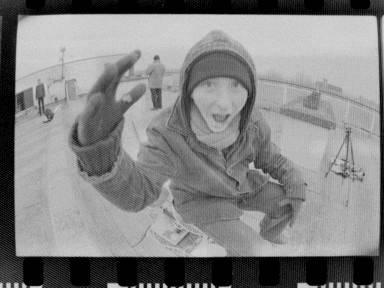 get right with the creator!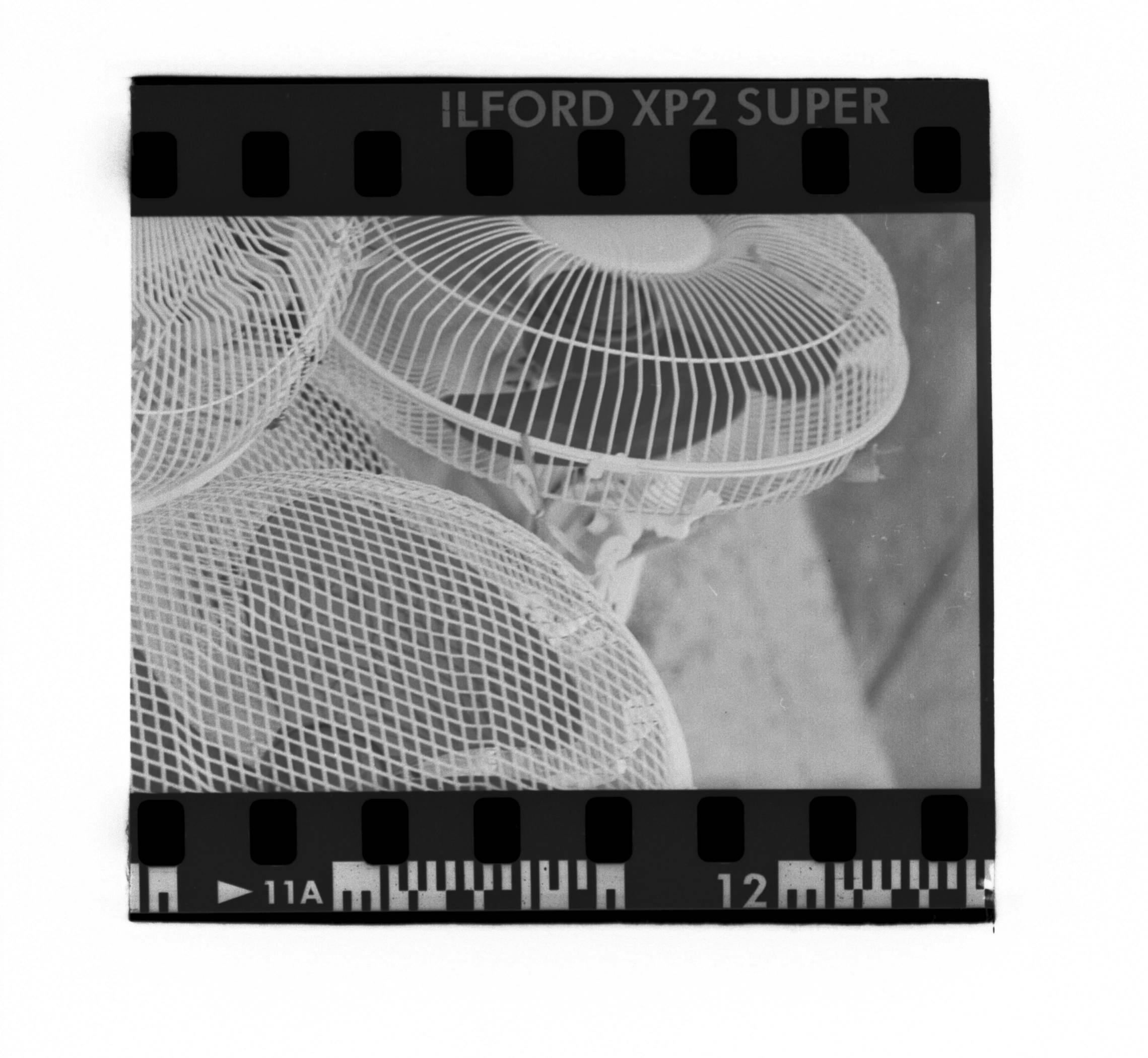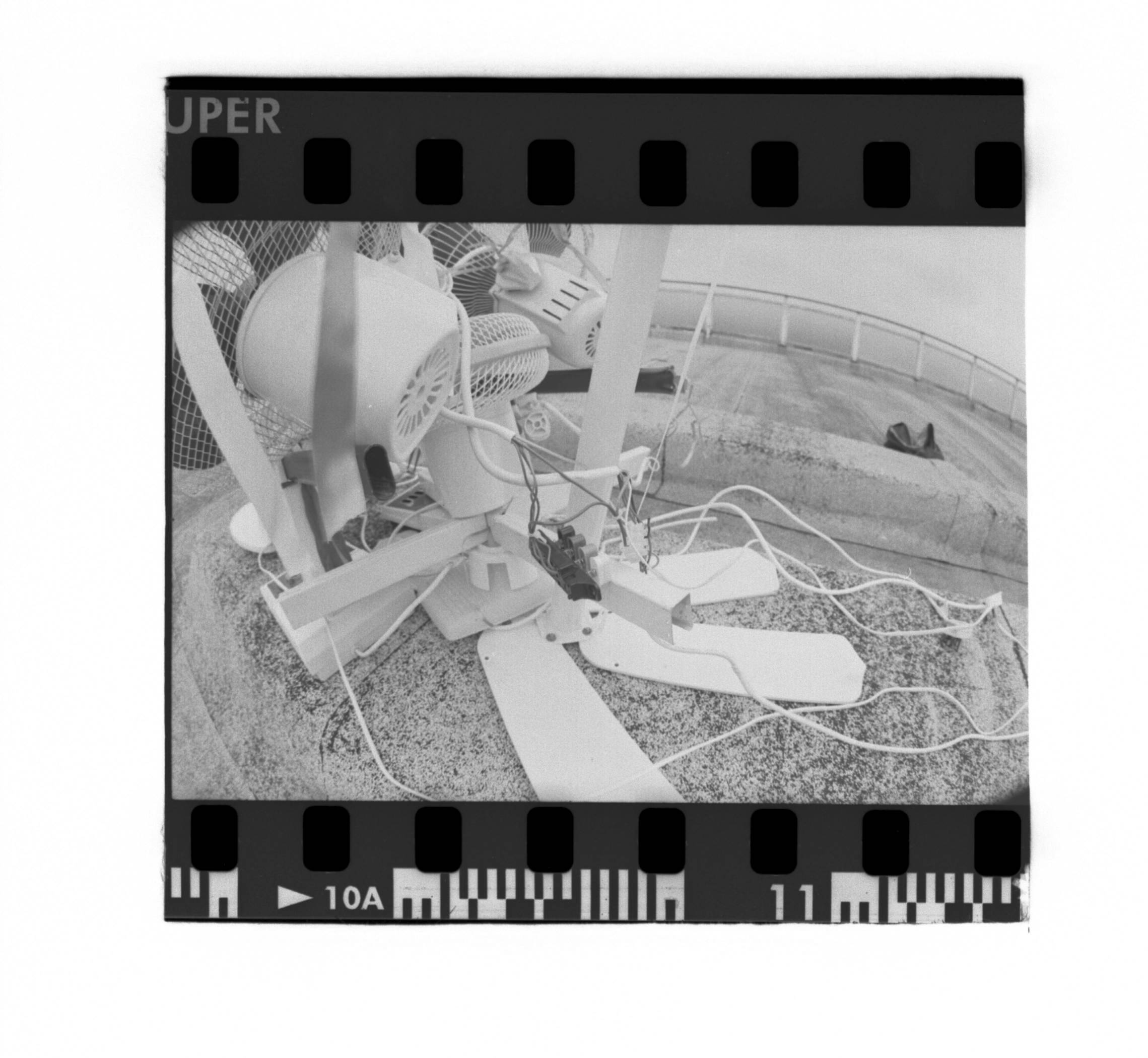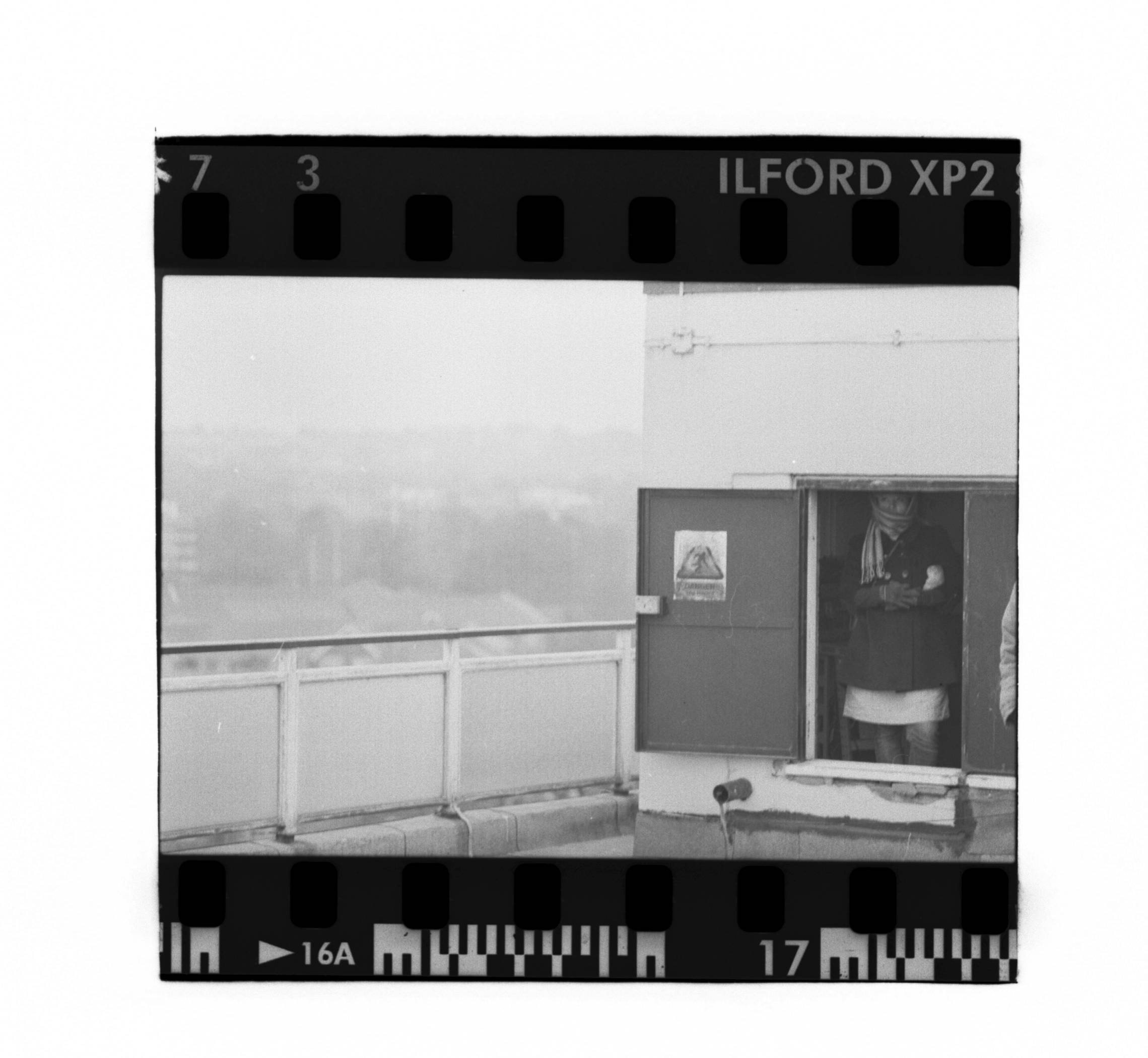 despite the fascinating details it WAS too cold...
whilst the polaroids were trying to set: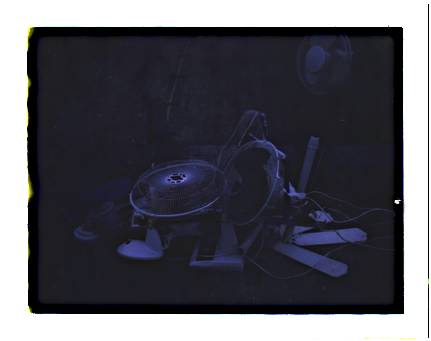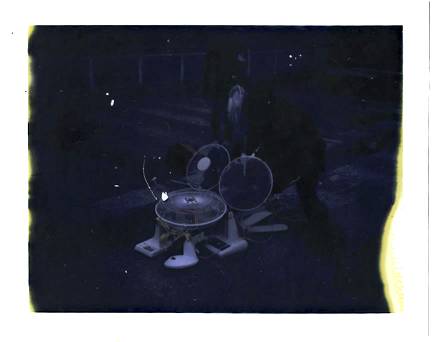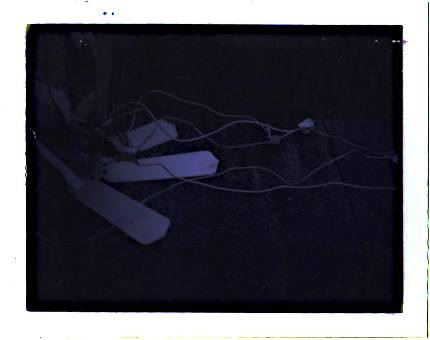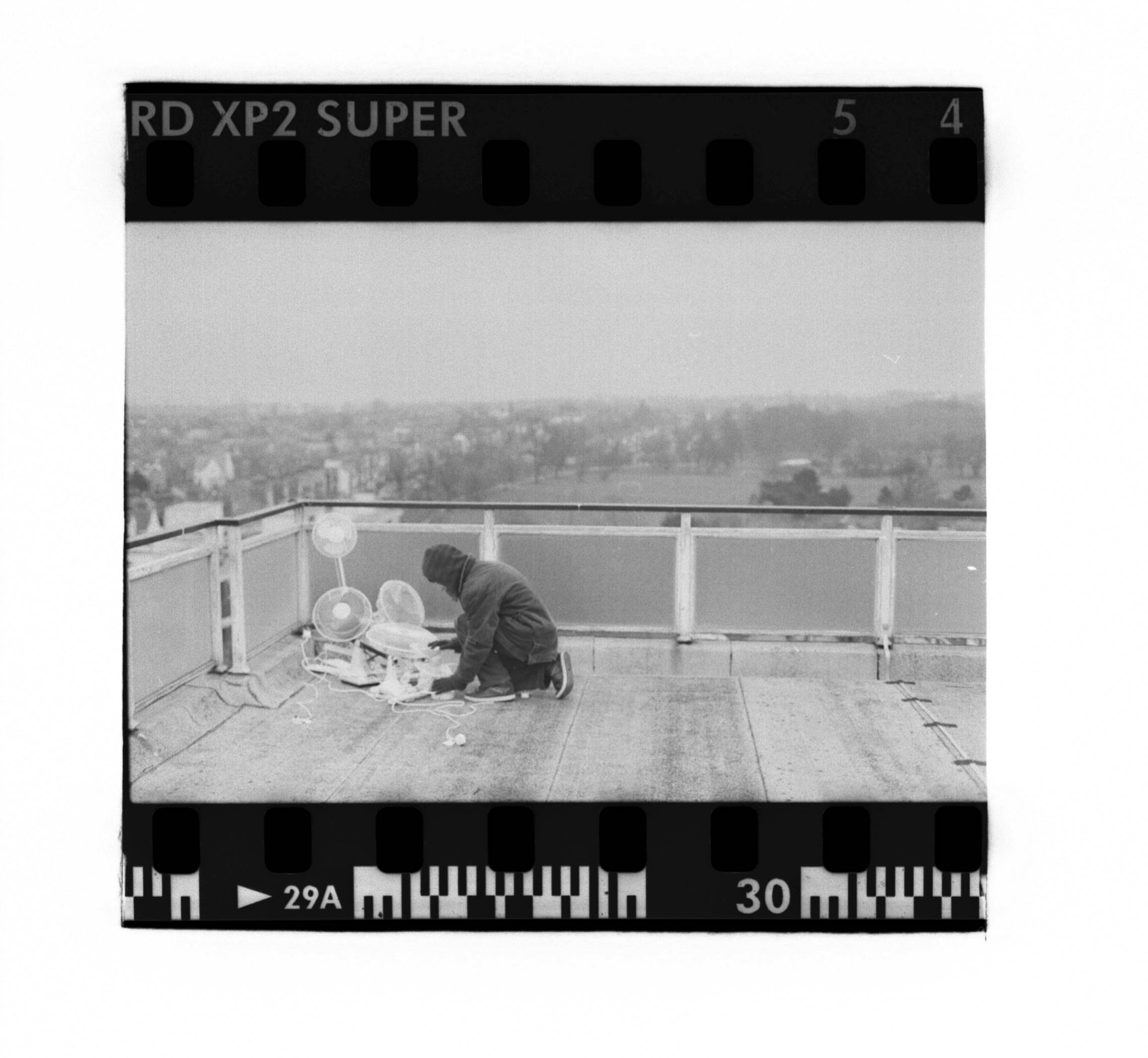 a fan chair with a view.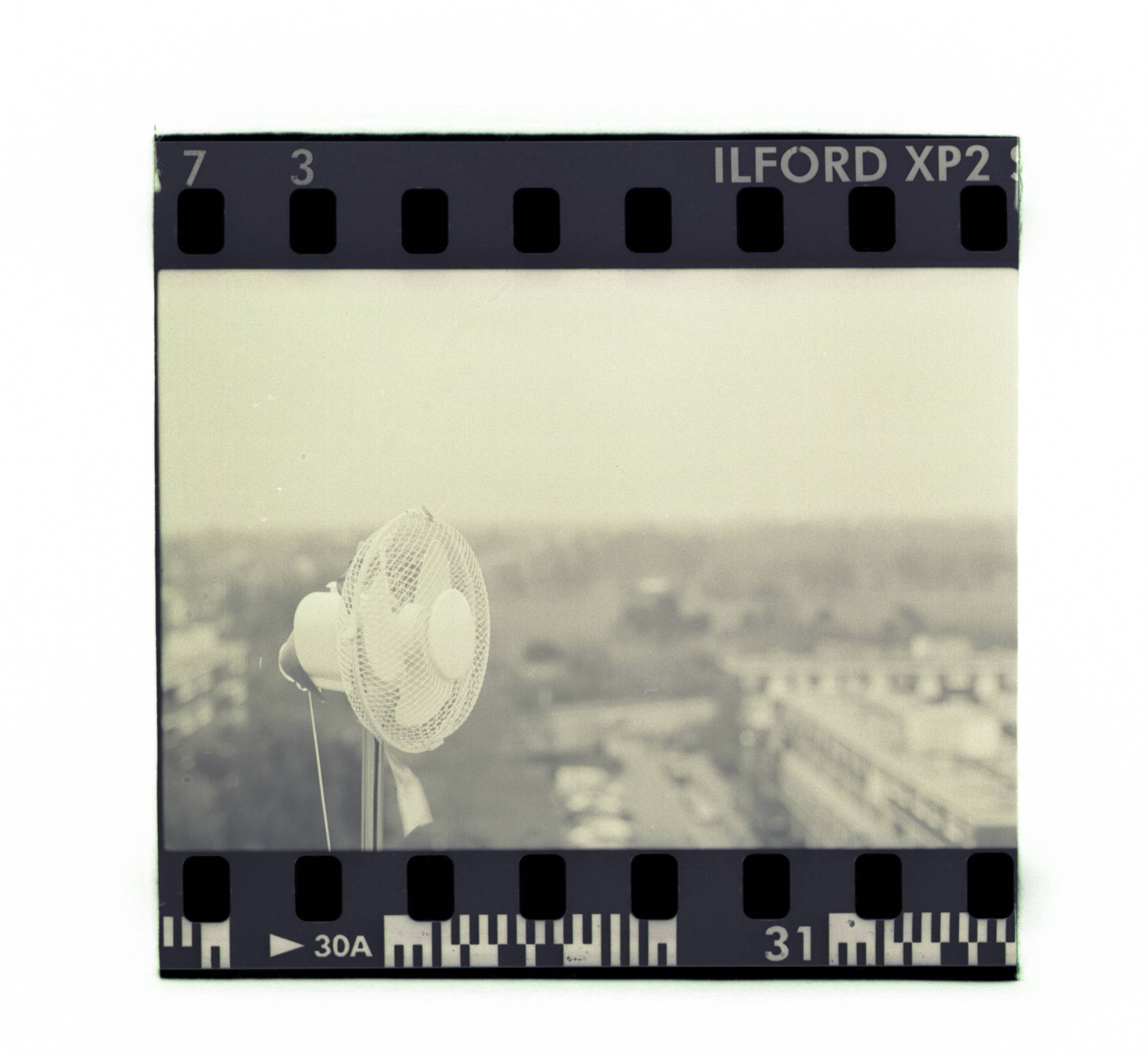 this little guy was a brave one.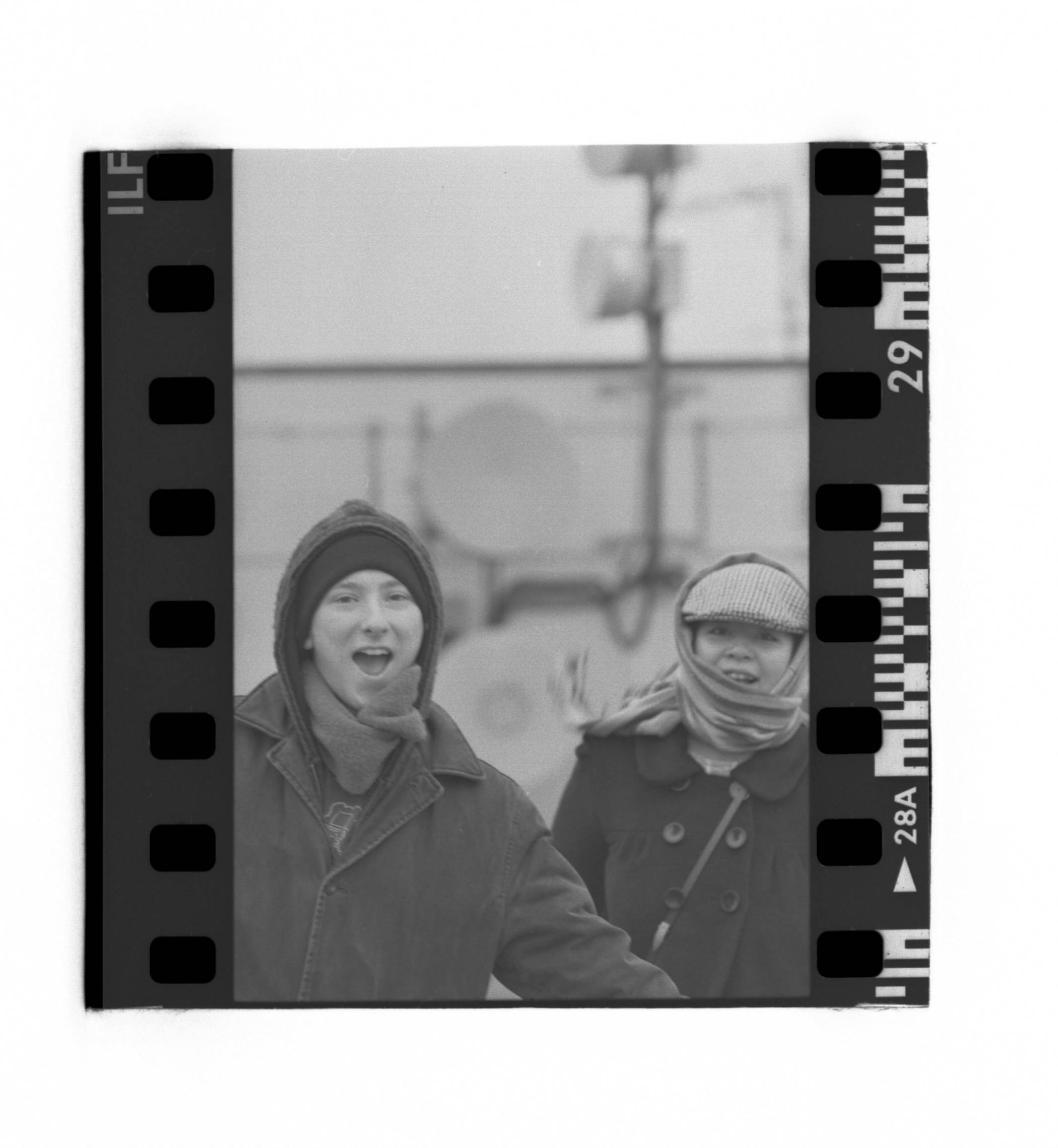 YAY! all done in time for tea!
More adventures with Ai and Tim aka YoYoPo coming soon...
[ありがとう Ai-ちゃん for helping us out when it was ほんとに一番寒い]