from the odz site:
the light surgeons present true fictions – new adventures in folklore
a visual and musical essay on how places take their identity from the collective narratives and histories of people and city. exploring truth and myth through the voices and musical collaborations of upstate new yorkers in troy, home to uncle sam.
www.avfolklore.blogspot.com
"… a kind of documentary – albeit one that you are unlikely to have seen the likes of before… dazzling fusion of film, digital art, photography and music" the guardian
d-fuse present surface
created for the onedotzero / british council project re-imagining the city. this moving image odyssey captures the essence of urban expansion in ten cities in asia, visually exploring this transforming region in a vital and extraordinary work.
tls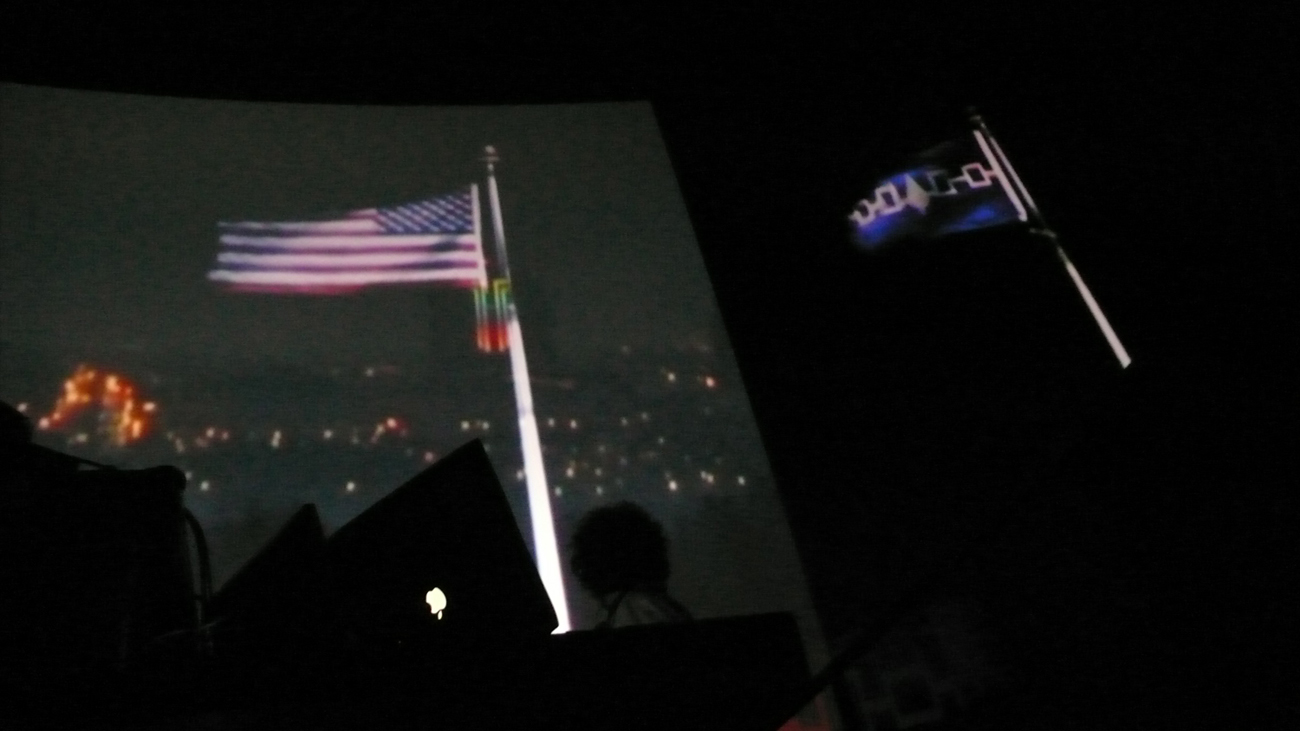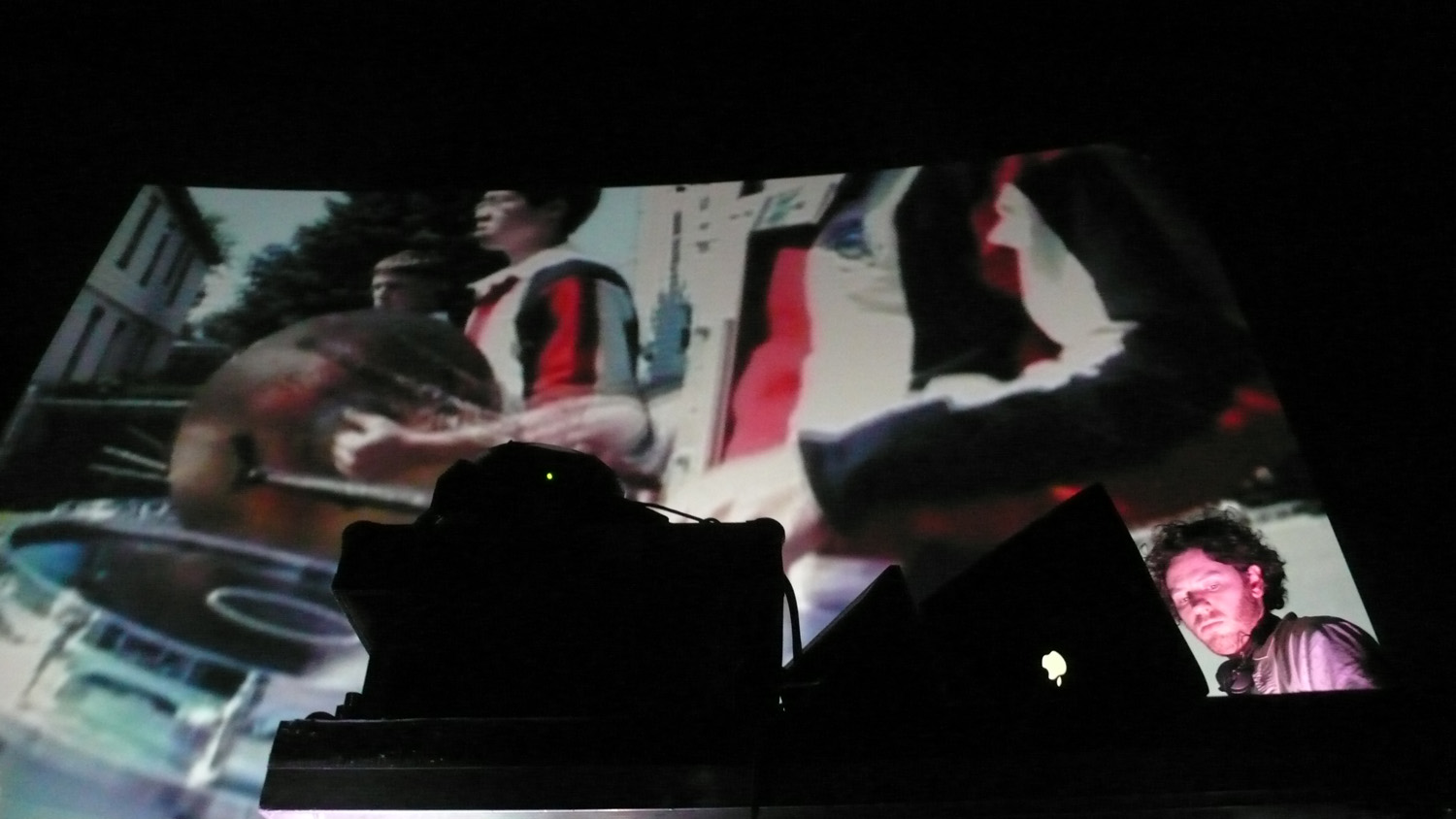 dfuse